Healthy Club Update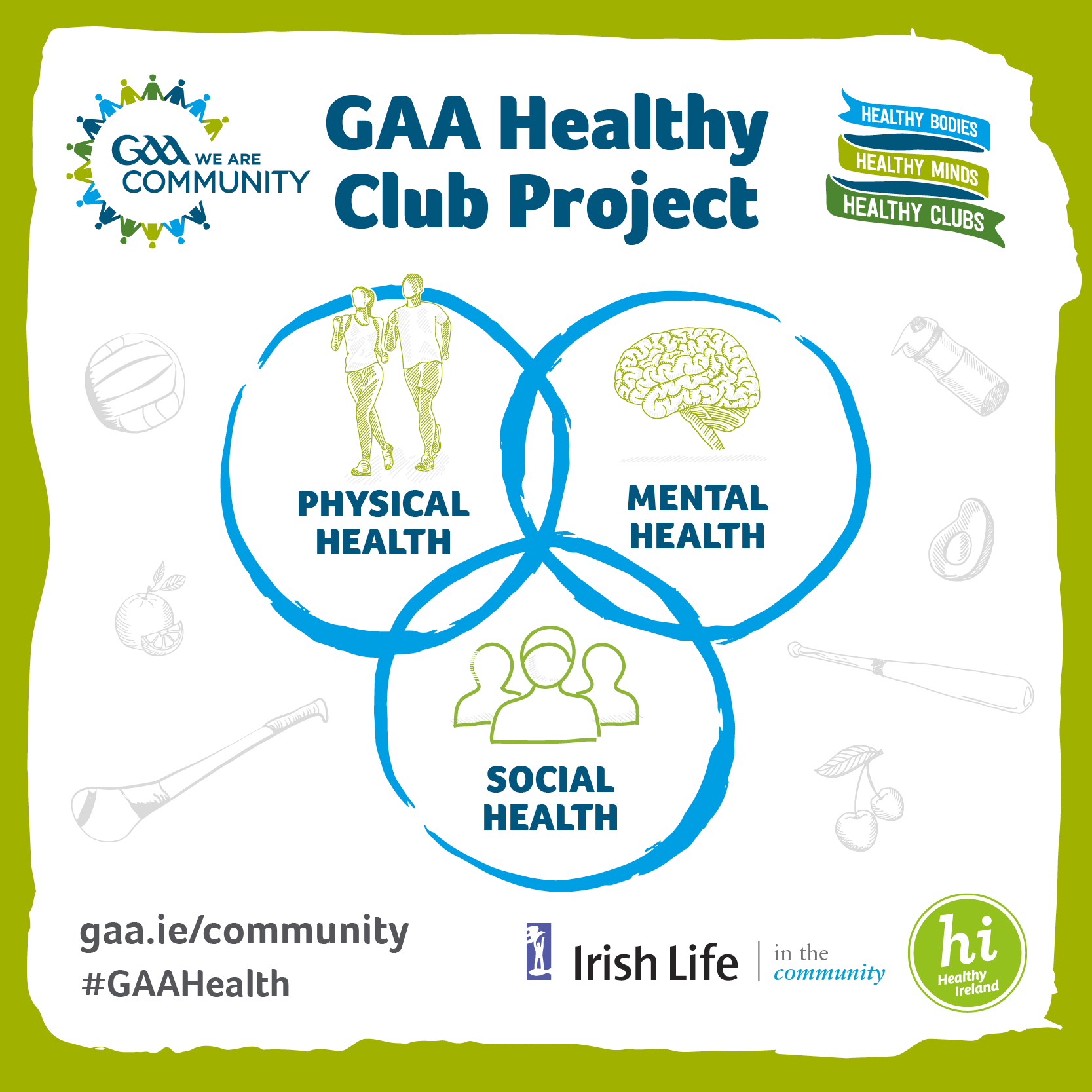 Just a quick update to let you know whats happening re  healthy Club
National Walking Day  –  today Sunday 27th September is National Walking day and we would encourage you to get out walking and perhaps take a few photos of the national beauty of the local area and send them into the Drumhowan Facebook Page  or Whats App Megan Finnegan on 086 224 7119
Step Challenge  – As a result of organising the step challenge in June I won a Croke Park Stadium and Museum Tour Family Pass. I decided to raffle this among all those who took part.  Congratulations to Darren Duffy, Drumhowan who was the lucky name that came out.
Active Age Chair Classes Our active age chair classes promote exercise among older people within the community. All classes are tailored to the needs of the attendees and anyone can participate irrespective of their level of ability or physical health. The classes are 30 minutes long. They are supported with classical and nostalgic music to create an uplifting atmosphere for participants.The overall aim is to have a positive physical, social and psychological impact for members of our community. The exercise classes are instructed by an ITEC certified Personal Trainer, Lorraine O'Donnell and Healthy Club Committee Member where her main focus is on preventative health for all community members. Having worked as a Cardiac CNS, another level of commitment is brought to the community with the aim of encouraging members to keep healthy and to reduce triggers for hospital admissions which become more common as we age. For example, increasing balance and co-ordination ability can reduce falls which are a very common cause of admission to hospitals and rehab facilities which in turn, can have life altering effects for people.As per covid restrictions, classes are kept to a maximum of 15 people and are held outdoors with the chairs placed 2 metres apart from each other. The classes are free and are currently held every Thursday at 3pm at Drumhowan GAA club. Booking is essential in order to keep within covid guidelines. 083 8194888.
Mindfulness Classes  – in conjunction with the Community Group and run by Áine Aventin  take place in the Community Centre  each Wendesday night at 8pm. Last Wednesday was the first of an 8 week back to basics mindfulness based stress reduction However you can still join. Contact Áíne on +44 7825 816072
Please feel free to spread the word about any of these activities.